At Premier Drain Surveys, we are experts in providing comprehensive Look See Drain Surveys. Leveraging advanced CCTV technology, we offer a fast, effective, and detailed look at your drain system, helping you identify any potential issues before they become costly problems.
Being a genuine local company serving many towns in England, we understand the unique drainage needs of our community. Our skilled and experienced team is always ready to respond quickly, ensuring your drain system maintains its optimum function without unnecessary disruption.
Emergencies can happen at any time, which is why we offer round-the-clock emergency call-out services. Whether it's a clogged drain or a complex system issue, you can count on us to provide timely and effective solutions.
We pride ourselves on transparent pricing with no hidden charges and delivering high-quality services at competitive rates. We believe our customer satisfaction is reflected in our testimonials.
Choose Premier Drain Surveys for your Look See Drain Survey needs. We're committed to ensuring the optimal functionality of your draining system and providing an excellent service experience.
The Benefits of Our Service for Look See Drain Surveys
Specialized Expertise: Our team has extensive experience and expertise in conducting Look See Drain Surveys. This technical knowledge ensures accurate and reliable results.
Advanced Technology: Our state-of-the-art CCTV technology allows for a detailed look at your drainage system, identifying potential issues before they escalate into costly problems.
Quick Response Time: Our emergency call-out services are available round-the-clock to provide timely solutions to any drain-related emergencies, reducing disruption to your daily routine.
Transparent Pricing: Our competitive rates and transparency with no hidden charges mean you receive excellent service at a great value.
Local Understanding: As a local company, we have an in-depth understanding of local conditions and regulations, ensuring that our services are practical and compliant with local rules.
High Customer Satisfaction: Our clients' testimonials testify to our commitment to customer satisfaction and service quality. You can count on us to provide a high standard of service for your Look See Drain Survey needs.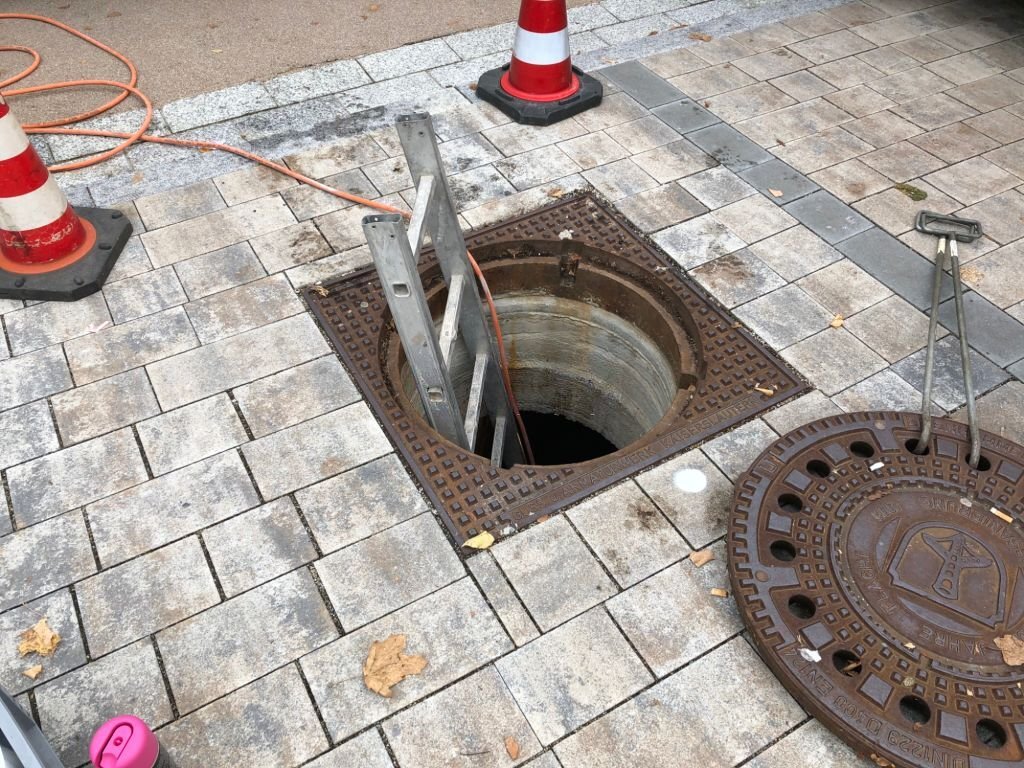 Why Choose Us?
Choosing Premier Drain Surveys for your Look See Drain Survey needs means trusting a team prioritizing quality, customer satisfaction, and professional excellence. Here's why we stand out:
Cutting-edge Equipment: Our engineers employ state-of-the-art technology to conduct Look See Drain Surveys, offering clear insights into your drainage system.
No Job Too Small: Whether it's a quick look-see or a more complex examination, we handle every task with the same dedication.
No Hidden Charges: Transparency is our ethos. There are no call-out fees or hidden costs.
Knowledgeable Engineers: Our team, with its extensive local knowledge, ensures the accuracy and reliability of every Look See Drain Survey.
Ethical Practices: We always adhere to the highest industry standards and ethics, providing top-notch service.
Regarding Look See Drain Surveys, trust none other than Premier Drain Surveys. We are dedicated to ensuring the optimal functionality of your drainage system.
Frequently Asked Questions
A Look See Drain Survey is a visual inspection of your drainage system using advanced camera technology. It
The duration of a survey can vary depending on the size and complexity of your drainage system. On average, a typical residential survey can be completed within 2-3 hours.
While a Look See Drain Survey is an effective way to identify many common drain issues like blockages, cracks, leaks, and corrosion, there may be deeper or hidden problems that require further investigation.
No special preparation is needed from your side. Our professionals will handle all aspects of the survey and ensure minimal disruption to your property.
Typically, we aim to provide the report of your survey within 24-48 hours of completion. However, this timeframe may vary depending on the complexity of the survey.
The report will provide detailed information about the condition of your drains, including any identified issues, their location, and recommended solutions. The report will also include images or video footage from the survey.
No, a Look See Drain Survey is a non-destructive procedure. We aim to cause minimal disruption to your daily activities and leave your property as we found it.
Yes, Look See Drain Surveys can be performed on most types of drains and sewer systems, including those in residential, commercial, and industrial properties.
If a problem is detected during the survey, we will provide recommendations for the most effective and economical solution. We offer a range of services to help repair or maintain your drainage system.
The cost of a Look See Drain Survey can vary depending on the size and complexity of your drainage system. However, it is a cost-effective way to prevent more serious and costly problems down the line.
SUBMIT YOUR DETAILS FOR AN INSTANT RESPONSE