Blocked drains are one of the most common problems property owners face in South England. They can cause significant inconvenience and, if not addressed promptly, can lead to more severe damage to your property. Fortunately, Premier Drain Surveys deals with blocked drains in various locations.
Our team of qualified drain engineers has the knowledge and skills to handle drain blockages. Whether it's a minor clog in your kitchen sink or a major blockage in the sewer line, we're equipped to provide efficient and effective solutions.
Using state-of-the-art CCTV Drain Survey technology, we can quickly identify the location and nature of the blockage. This enables us to implement the most appropriate solution, from simple rod clearing to high-pressure water jetting. We aim to restore your drainage system as swiftly as possible, minimizing disruption to your daily routine.
Our commitment to fixing the issue and preventing future blockages sets us apart from others. We offer expert advice on maintaining your drains and preventing clogs, considering your specific circumstances and needs.
With Premier Drain Surveys, you can rest assured that your blocked drains will be handled with the utmost professionalism, efficiency, and attention to detail. Contact Us to Book Your Survey!
Benefits of Our Service
Advanced Technology: We use advanced CCTV technology and equipment to ensure accurate diagnosis and efficient solutions. Our modern technology also minimizes disruption to your property during repairs and installations.
Transparent Pricing: We offer competitive rates with no hidden costs. Plus, we don't charge for call-outs. We believe in fair pricing and provide a full, no-obligation quote before starting any work.
Preventative Guidance: We don't just fix your current issues but also provide advice on preventing future problems. Our guidance can help you maintain your drains better and avoid costly repairs.
Expert Solutions: Our skilled team of drain engineers leverages their expertise and years of experience to deliver effective, durable, and customized solutions to your specific needs. No job is too big or too small for us.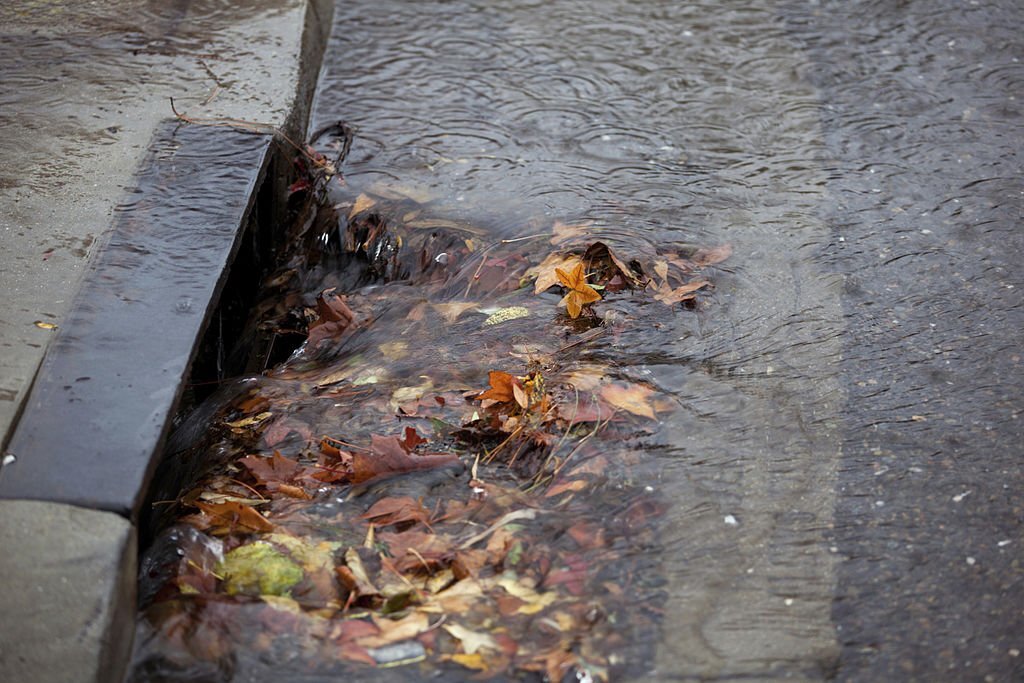 Why Choose Us
Comprehensive Solutions: Our service goes beyond solving the immediate problem. We also guide preventative maintenance to help you avoid future drain issues.
Competitive Pricing with No Hidden Costs: We believe in transparent pricing, so you'll always know what you're paying for. Plus, with our policy of no call-out charges, you're guaranteed value for money.
Emergency Services: Drainage problems can happen anytime, so we offer 24/7 emergency services. We ensure a quick and efficient resolution, whether it's a sudden blockage or a burst pipe.
Expertise and Experience: With two decades in the industry, we've honed our skills to provide top-notch service. Our seasoned engineers have tackled various drain issues and equipped them to handle everything from minor repairs to significant installations.
Frequently Asked Questions
A blocked drain service is a professional solution provided to clear obstructions in your drainage system. The service involves identifying, diagnosing, and clearing the blockage to restore normal flow in your drains.
Some common signs include slow draining water, unusual gurgling sounds, unpleasant odors, and in severe cases, water or sewage backup.
The method used depends on the nature and severity of the blockage. It could involve using high-pressure water jetting, drain rods, or more advanced tools for stubborn blockages.
While minor blockages can sometimes be cleared with a plunger or store-bought drain cleaners, professional service is recommended for more severe or persistent blockages to prevent damage to your pipes.
The time taken to clear a blocked drain can vary greatly, depending on the severity of the blockage and the method used to clear it. However, most blockages can be cleared within a few hours.
Yes, if left untreated, a blocked drain can lead to serious issues like water or sewage backup, which can cause significant water damage to your property.
To prevent blockages, avoid disposing of fats, oils, and grease down the sink, and don't flush non-flushable items like wet wipes down the toilet. Regular drain cleaning can also help prevent build-up.
It is generally recommended to have your drains professionally cleaned at least once a year to keep them running smoothly and prevent blockages.
If a blockage can't be cleared, it might be due to serious pipe damage or root intrusion. In such cases, our team can perform a drain survey to identify the issue and provide a solution, which could involve pipe repair or replacement.
The cost can vary depending on the severity of the blockage and the method used to clear it. For a detailed quote, please get in touch with our team.
You can book a blocked drain service by contacting us via phone or email. Our customer service team will assist you in setting a suitable date and time.
SUBMIT YOUR DETAILS FOR AN INSTANT RESPONSE